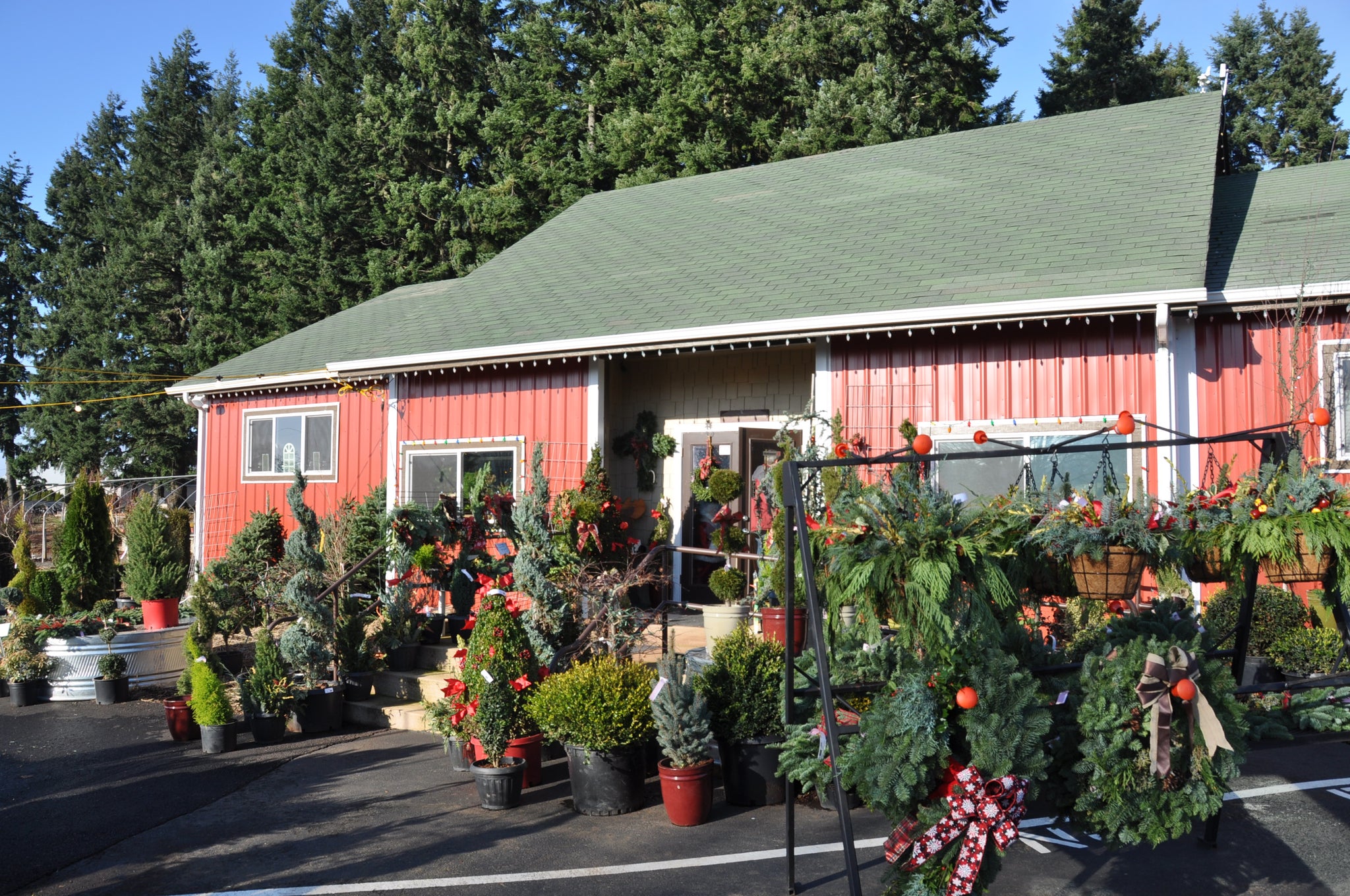 When we started the garden center over twenty years ago it was a dream that began in our teens. We grew up with the aspiration of raising our plants and our family in harmony and in appreciation of all growing things. We grow over eighty percent of what we sell and that means we know how to help you make the right choice.
When you take the time to visit to our Garden Center we know you had to make the drive to see us and we hope to excite you with our unique offerings of the highest quality annuals, perennials, trees and shrubs; not to mention hanging baskets, beautiful potted plants and more. We strive to have an extensive offering of indoor and tropical plants also. Our succulent and air plant area is filled with enticing plants. Our store is overflowing with wonderful gifts, candies, candles and delicious, house-branded, pickled and preserved foods, sauces and salsas.
Sunflower farms would not be what it is today without the passion, creative energy, and vision of many talented and dedicated individuals that have been a part of our team over the years. Our strong group of diverse people come from all kinds of backgrounds and experiences, but the reason we cherish each of them is because of the understand that the most important thing in retail is YOU, the customer, and making your time with us special.
Sunflower Farms Growing great plants and Memories!
Farmer Tony
&
Family